Fireworks, Yard Sale and a Ghost Story
Wow. What a weekend. First off, I'd like to say Happy 4th of July to all of my American readers! Have fun and be safe!
On friday, after working all day, we had my husband's aunt and his brother and his wife and son and dog all show up from out of town. Not that we mind guests, it was just chaotic. My husband was doing the fireworks show for the military base here, so there was a lot of rushing around and feeding my guests hotdogs and coleslaw from a bag for dinner. I really am a good cook, but they would never know it. We had to go sit on a hill in the wind and misting rain for about 3 hours before the show started, but it was worth it. It was a great show. I especially liked the part where my husband went running to the tree that caught on fire so he could save it (and he did). Sigh....my hero. Here are a few of the better pictures I got of the fireworks: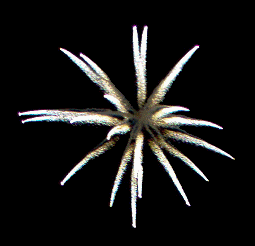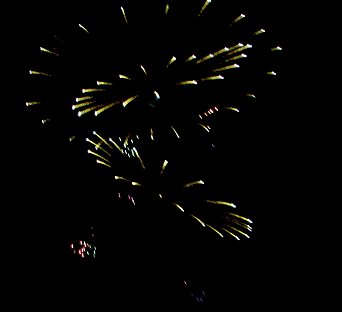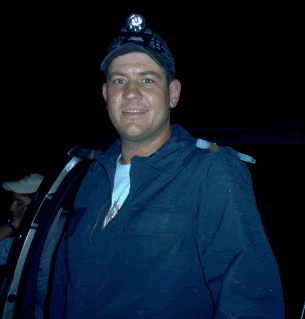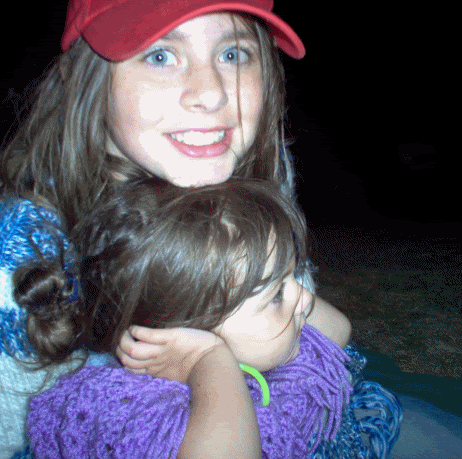 The next day was.....drumroll please....YARD SALE DAY!



It started at about 5am (we got home at about 1am the night before). I was up putting up signs and getting everyone's first dose of Timmies before anyone else was even awake. Then hubby had to go back to the fireworks site to help cleanup, so I started piling stuff on the driveway. The signs said I opened at 8am, but the early vultures get the worms. They started showing up at 7 when I only had half my stuff out. I expected that, though. Heck, I made 50 bucks before I was even open. By the last 2 hours, I was giving stuff away for free. If anyone even touched it, I said "Take it!" This was more about getting rid of crap than making money, after all. But, even with giving it all away, I still made a good chunk of money. Wanna know how much? Ok.....(hello? drumroll? where's my drumroll?)....$368!!! Wooo. That pays for about two thirds of our new lawnmower. I'm just happy to have some of my house back.
Speaking of my house....here's the really cool part of the weekend. I think I mentioned before that my house was an old schoolhouse built in 1909. And that was about all we knew about it. Nobody around here ever told us any more details about it....until now. A few of my customers told me that they went to this school. They described to me where a few changes have been made. My shed is where the ball diamond used to be, my flowerbed was the flagpole and my porch used to be 2 outhouses on either side of the front door, one for boys and one for girls. They all left the school before it stopped being a school, though, so that was all they could tell me. BUT, then one lady told me a bit more. It stopped being a school in about 1966. It sat empty for a few years. Then, in the 70's it was a bar. A bar! Bands played in my basement (I wonder if the spiders liked that). So, it was a bar for a few years, but due to noise complaints and liability issues stemming from the horrible accident that killed a few people (take a minute to absorb that)....they shut down. OH MY GOD! And yes, there are creepy parts in my house, but they didn't exist when this would have happened (the entire upstairs was built in the early 90's). There have been a few creepy instances, but I'm not ready to say "ghost". I'd rather think, for now, that I'm a little bit crazy. For now. I'll keep ya'll posted.