Getting Back on Track
I'm trying to get back to normal. I'm not really sure what happened the last little while, but I have been sooo unorganized. I have not been getting enough time to get things done. It all comes down to time-management. And I have not been managing.
Ok, so now I am working my way back up to full speed. I have a few new crocheted items finished.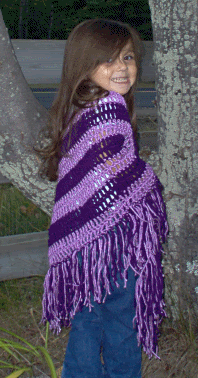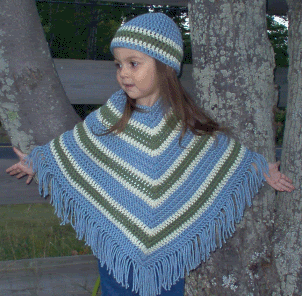 And listed on EBAY.
Now, I just have to work around everything else going on. I'm a little (a lot) worried that the kitchen won't be done before hubby goes away for 6 weeks. And both of my parents will be coming to visit sometime while he is away (Not at the same time, though. If they were in the same place at the same time, we would all be sitting in hell freezing to death). I can just imagine serving my mom microwaved pizza pops for dinner on paper plates. But, all I can do is hope. And nag. Nagging tends to make it go a bit faster. For now. Till he catches on that nagging is actually part of the overall plan. Then I will have to move on to cajoling. If that doesn't work....well, I guess I will start begging.
Also, I am supposed to go out for coffee with a friend tomorrow night. Ya'll have no idea how long it's been since I went out somewhere with a friend. It's embarassing, really. It's been at least 2 years. And that's just counting things like shopping and coffee. Actually going out out for a night (ya know, involving booze) has been a little over 4 years. It was my stagette party, actually. We went bowling. Well, drunken bowling. And I just had my 4th anniversary last month. Sad, ain't it? Anyway.....I planned to go out for coffee tomorrow night with Janet, but now hubby is on duty. That means that he is the after hours guy for the next week, and he has to be available at all times. So I can't take the car anywhere by myself for the next week. I can't be alone ever. Not even to run to the grocery store. And if I want to go for coffee, he has to drive me there and drop me off. Like I'm a kid going to the mall. Sheesh. Well. I'm going. I don't care. I want to get out of the house and talk to a real grown up, dammit.