Kitchen Teasers
I'm sooooo close to finishing this kitchen. And then I will live in it. Forever. It's so very, very pretty. And the cabinets don't even have doors yet. But I'm anxious to show it off. So here's a few teaser pics.
Ta da! A new floor! And a pretty sink mat.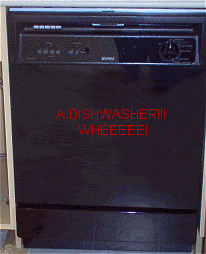 My new bestest friend.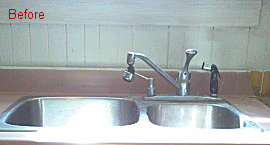 Remember the old faucet?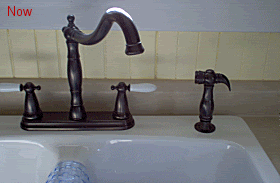 Much better!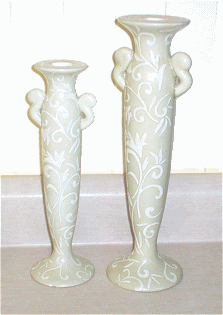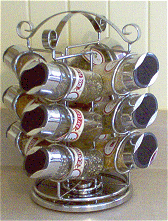 And, some pretty doo-dads and what-nots. Because pretty kitchens deserve pretty things.
If ya'll need me, I'll be living in my kitchen. With my pretty things. And my dishwasher.