A-MAZE-ing
After all of these years, I finally got to walk through a corn maze. Not bad. It was a fun day.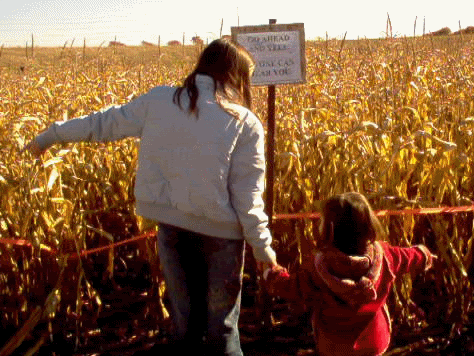 Then the kids went to visit the animals. Cute donkey, eh?



Careful, he bites. What an ass.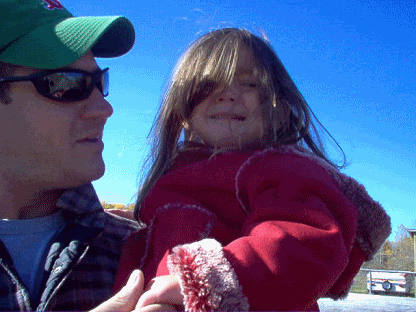 Sorry, no baby pics. I finally found him, but my camera batteries died. Poor Kim finally got a c-section after 24 hours in labor and not even close to having the brat. He's awfully darn cute, though. I'd write more, but my oldest brat used up all the milk this morning, so I am getting my caffine from Diet Coke instead of coffee, and it isn't nearly satisfying enough. Grrrr.