Howdy, howdy, howdy.
Did ya'll have a good holiday? Too much chocolate?
Mine was OK. Not really all that different from regular weekends, except my kids got more spoiled than usual and I couldn't buy a Timmies on Sunday.
I've been busy, though. Designing. It's like I'm on a little design binge. Slightly less fun than a drinking binge, and not quite as yummy as a chocolate binge. But a binge it is.
So, I have created a second blog to house my sellable patterns. It's named, oddly enough, Coffee Crochet Patterns. Clever, no? It's just a way to find the patterns easily, in case you are interested. They are being sold on Ebay for the time being. If there is enough interest in the future, a website may be created.
So far there is just one pattern, but more are on the way.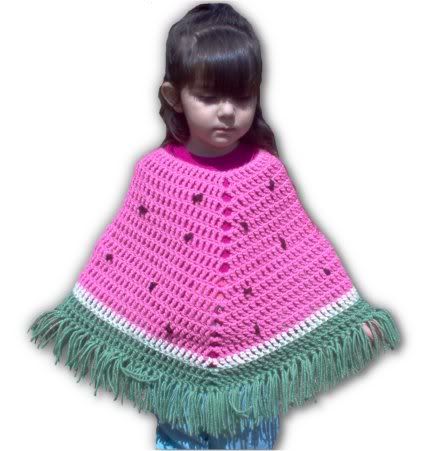 I told you. It's a binge. It wouldn't be much of a binge if I only had one, would it?
The link will be added to my sidebar later. I'm about to take advantage of this morning's coffee binge by embarking on a cleaning and organizing binge.