Photoshop
I just got Photoshop CS2.

Ya'll know I love ya, but even my kids and hubby can't compete with a brand spankin' new graphics program.

For a few days, at least.

Not that I won't be around, just that you'll be subjected to looking at every single new thing I create, no matter how amateur it is.

Sorry 'bout that.

Amateur attempt to follow a tutorial number 1: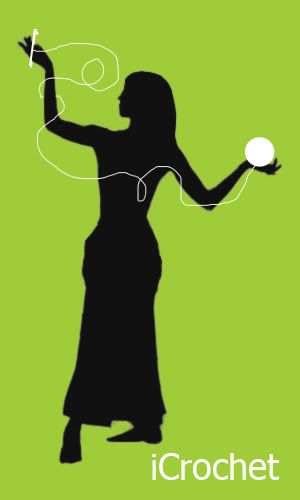 (Learning how to remove backgrounds and use layers. I know it's lame, but it was fun. So there.)
Ok. Onto to bigger and better copyright infringements!