Friend of a Friend Friday ~ With a Twist!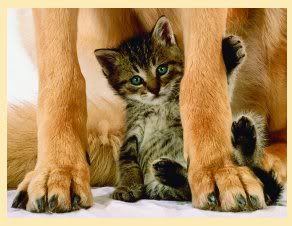 To be quite honest, folks (and when am I not?), this computer is making me angrier than a Canadian stuck in a Tim Horton's drive-thru. It's slow, slow, slow. And while it may SEEM effortless to come up with some new and fun friends of friends every friday, there is actually quite a lot of surfing involved.
So, for this friday only ( I get my good computer back later today), let's play it a bit different. Give me a friend blog you like. Just post the name and link to it in the comments. It could be anyone. It doesn't even need to be crochet related. Heck, I like visiting anyone! And I will. Visit, I mean.
So.....who should I go see?