I Ain't No Dummie
Yes, more photoshop tomfoolery today. I suppose I could just read the instruction book, or watch the instruction movie, or even get a Photoshop for Dummies book.

But this playing around on the internet is more fun.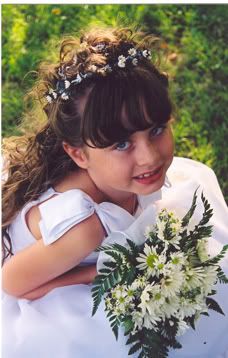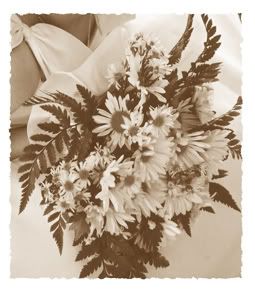 Before........and after.


This project was a combination of a tutorial on turning photographs to sepia color and another on creating different photo edge looks. I threw in some of my own playing around with cropping and using the brush tool to lighten portions of the photo.
The model was my daughter at my wedding, before she turned into a snotty teenager. Sigh.