Introducing.....The Shawligan!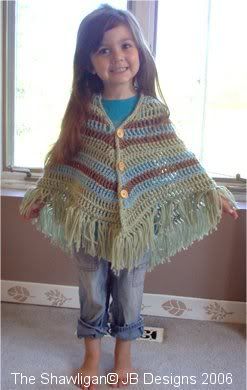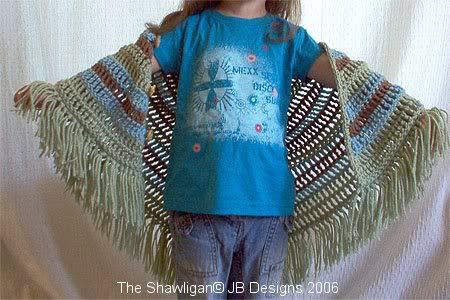 Half shawl, half cardigan. Designed for little girls who are too busy playing to hold the ends of a shawl, but are SO past ponchos.

Remember.....when you are walking down the street someday, and you here some little girl beg her mom, 'please please pleasepleasePLEASE mommy can I have a Shawligan

©

of my very own?', you can say to yourself, 'Hey, I know who coined that word. That was Tara. Inventor of the Shawligan

©

.'

And you would be right.


Pattern is forthcoming.