NaBloPoMo Post 9 ~ Life Lessons
*Note: Photobucket is having issues. I really do have photos. I swear. If you can see them, great. If not, come back later.
Everything I ever need to know about life, I can find in my childhood vacation photos. For example:


When your problems get too big to go around.....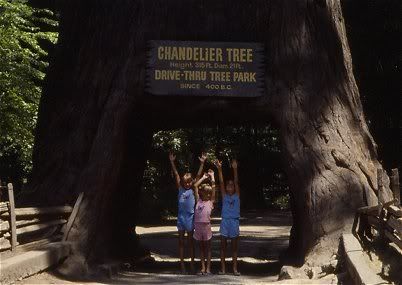 Make a big hole and go THROUGH them.

~~~

Choose your friends wisely.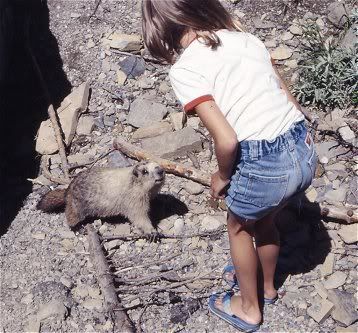 Sometimes they bite.
~~~

Even though Grandma says she loves all of you the same....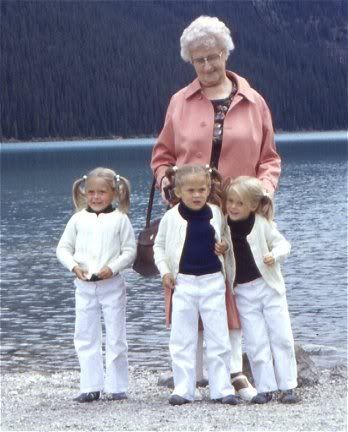 there's really only so much Grandma to go around.